In October this year, the New Zealand Taekwon-Do team will be competing at the World Champs in Dublin, Ireland.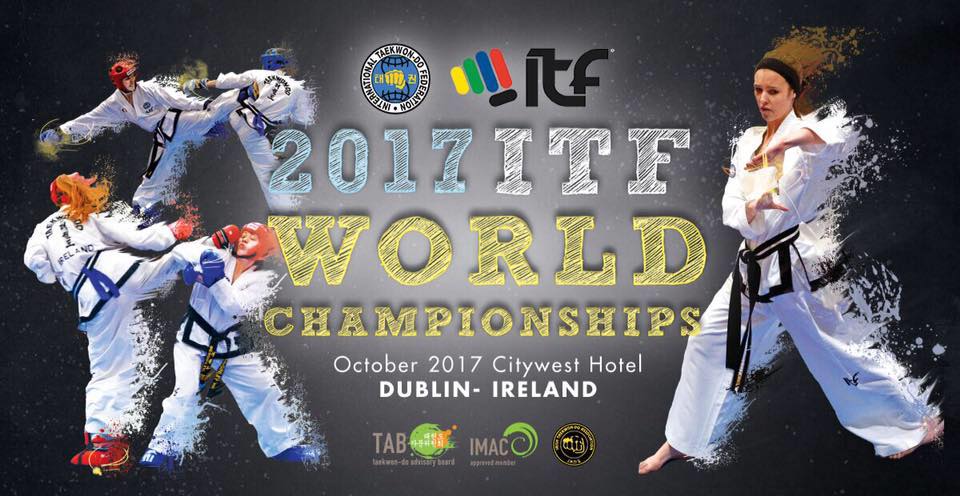 This is the pinnacle tournament for ITF Taekwon-Do, and it will showcase the world's best athletes in their chosen disciplines.
New Zealand has 58 Athletes, 4 Coaches, 2 Managers, and 78 Supporters flying over to represent our country.
At the 2015 World Champs held in Italy, New Zealand had a great result:
14 Gold Medals
8 Silver Medals,
13 Bronze Medals
Best Overall Junior Female
Best Senior Female Team
Best Junior Female Team,
Best Senior Team
Best Junior Team
Best Overall Country
In June this year, they had a training camp held at Waiouru Army Base which was deemed a huge success by everyone who attended
We wish the NZ Team the very best and safe travels