Road to Ireland – Simran Kumar, 1st Dan Black Belt, Dragon's Spirit Papatoetoe

Ever wondered what it's like to go through basic training in the Army Bootcamp? In June about 60 members of New Zealand Taekwondo Team were privileged to train at one of New Zealand's most prestigious sites (Waiouru Military Camp) in return for discipline, mental toughness and teamwork.

We all had to make sure that we took our 'Can Do Attitude' with us and lots of warm clothes because the temperature was just beyond bearable about 2 degrees on most days.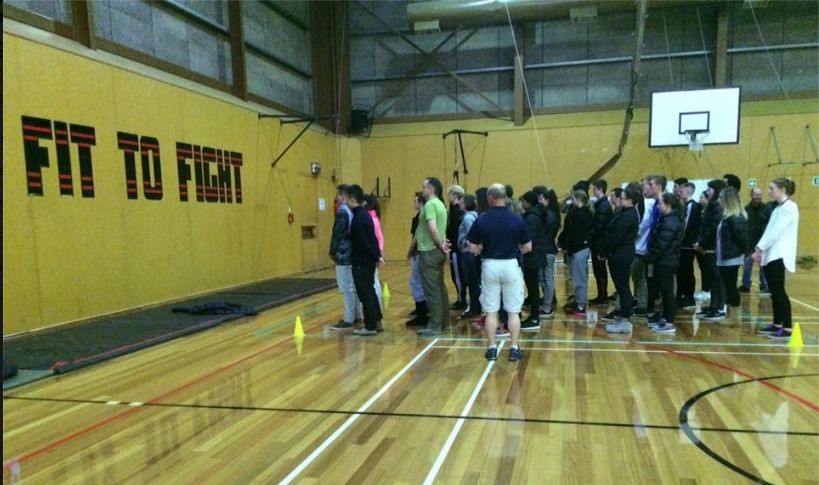 The training was kicked off by introduction of climbing skills on Friday night after everyone completed their 5 hour travel to reach the camping site.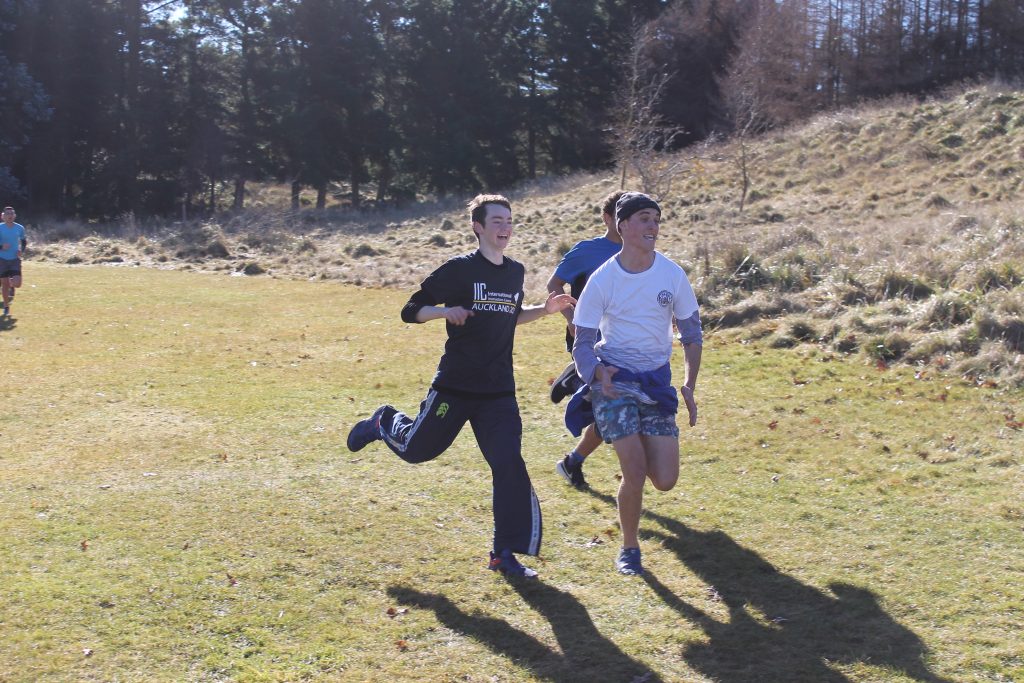 Every morning you have two choices continue to sleep with dreams or wake up and chase your dreams. We chose to chase our dreams on a misty Saturday morning after breakfast at 6.30am. A 6km run.
The difference between success and failure is a great team. In this picture team 1, the Inam's, are working together to get someone safely down from the horizontal climbing ropes.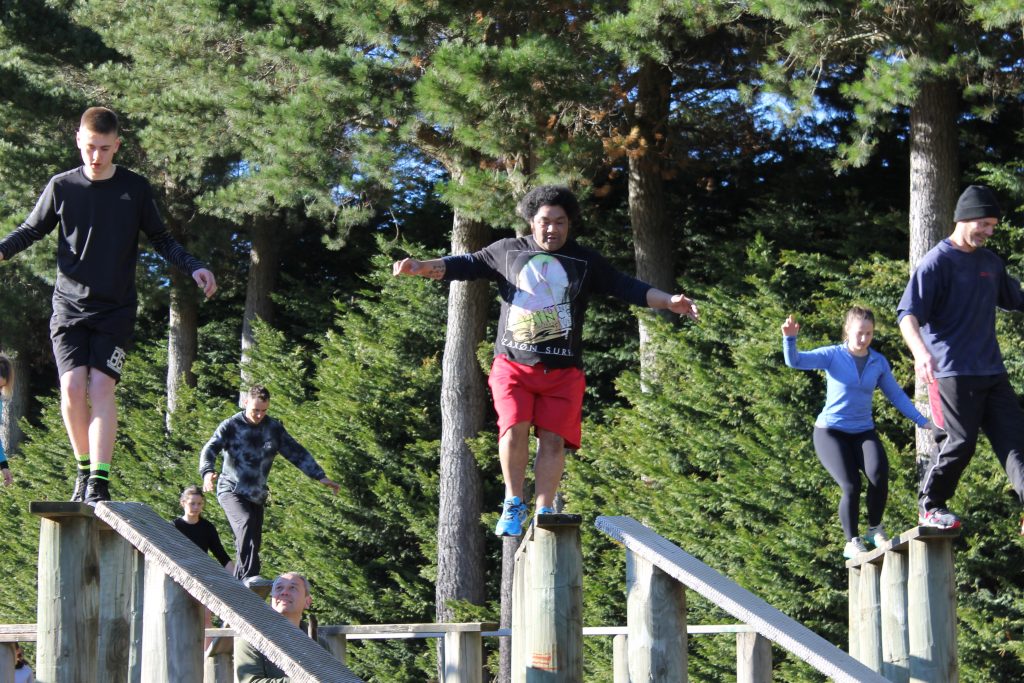 We are only as strong as we are united, as weak as we are divided. Teamwork makes the Dream work and that's exactly what this team portrayed.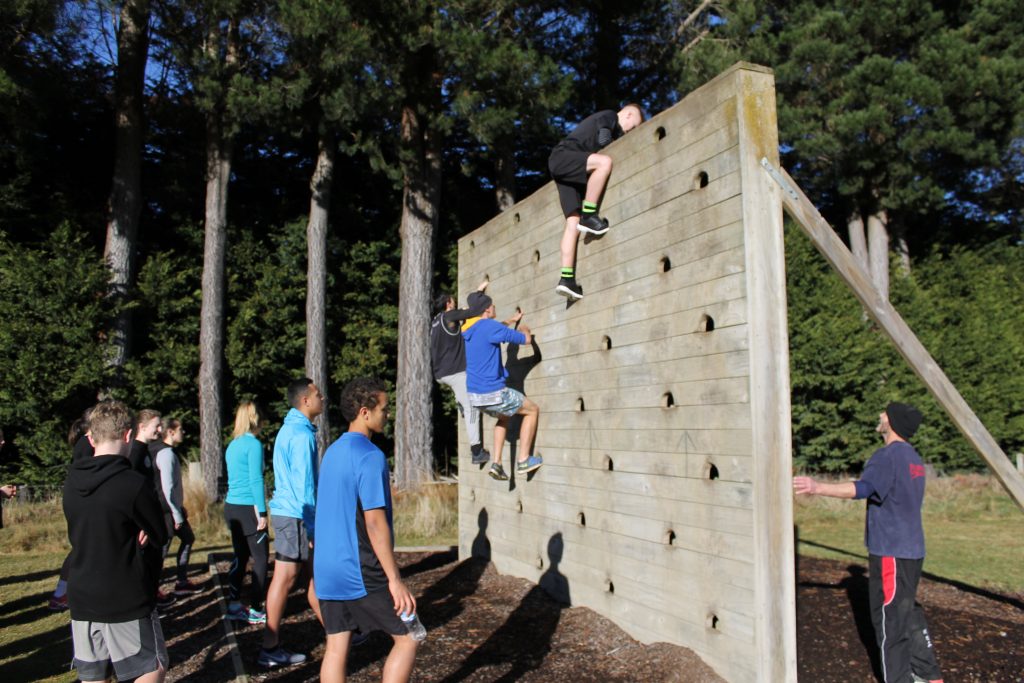 'Can Do Attitude' Spirit- these pictures clearly reflects that your attitude will determine your altitude.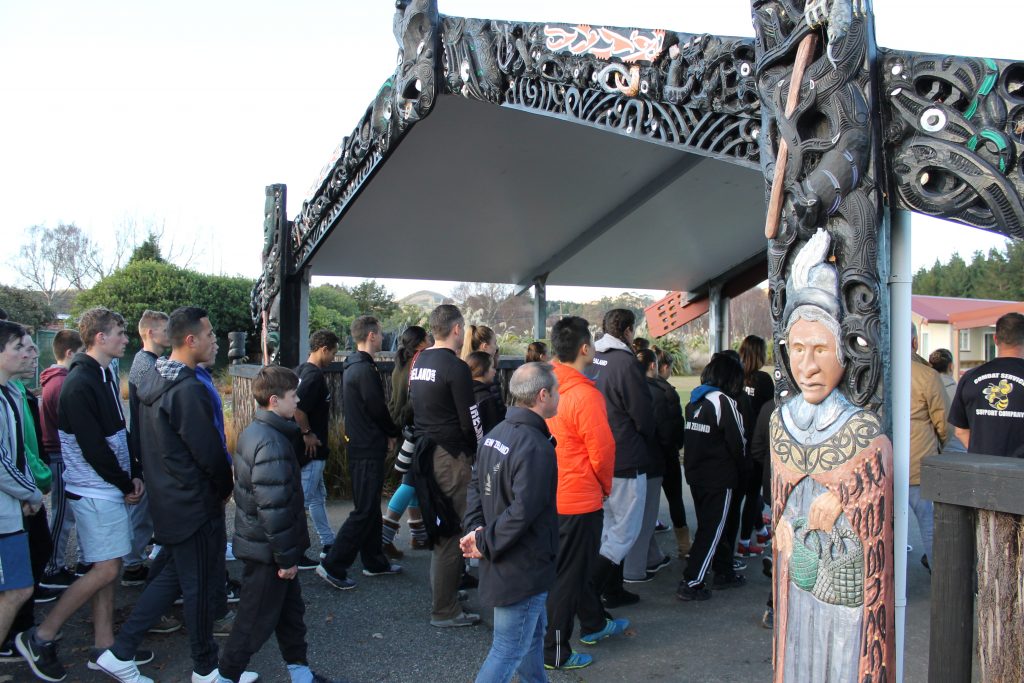 A visit to the Marae and learning the Haka was a unique experience bringing the NZ history. Our very own Haka with the help of Brent Pene.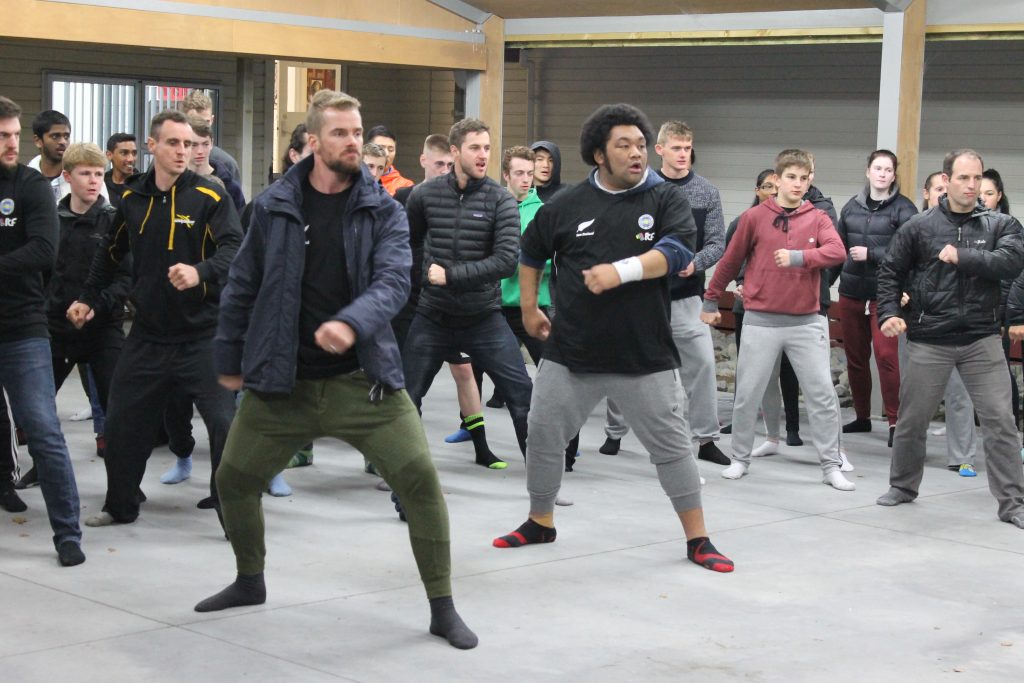 'Inspirational'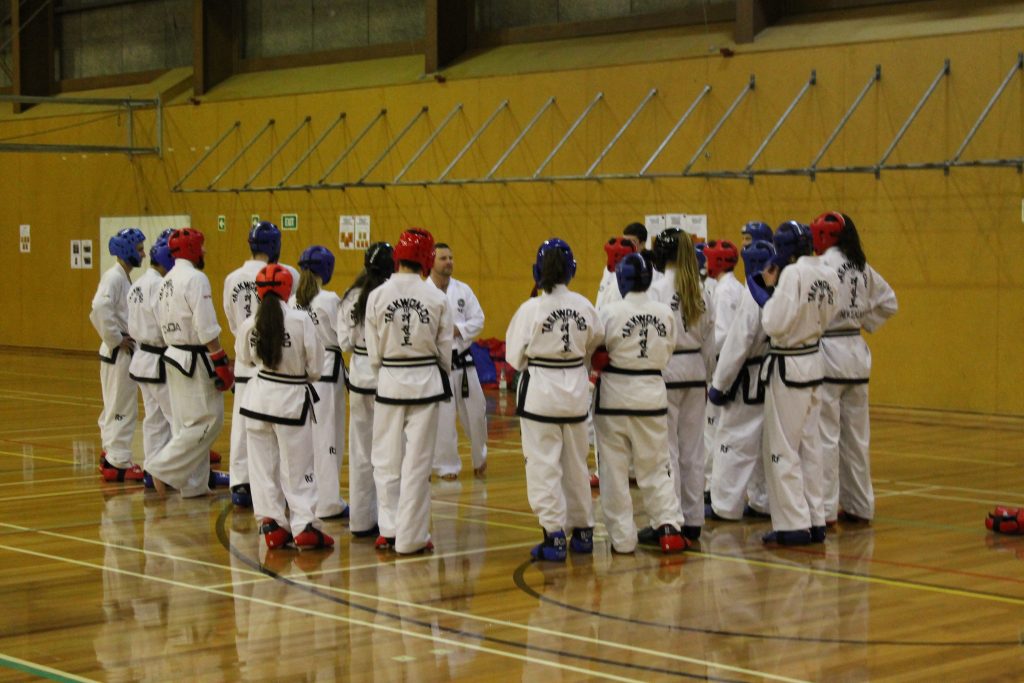 Mr Broughton giving advice on sparring. To focus on being excellent, it is vital to work on your coaches feedback and be better than the last time.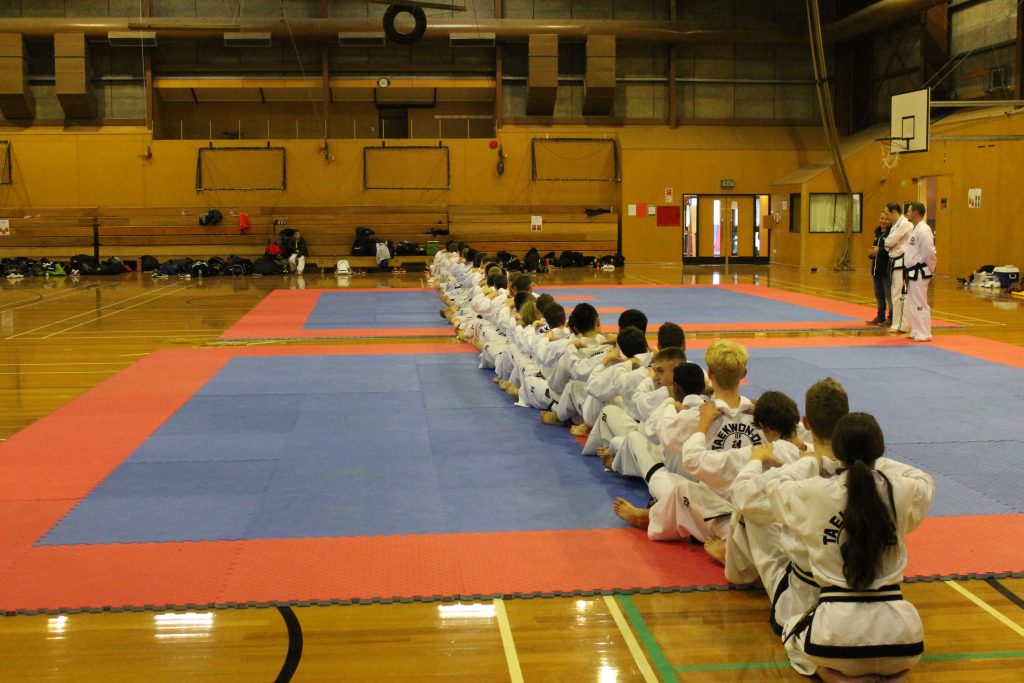 Team pampering is so important for healthy relationship. It brought smiles to everyone tired faces.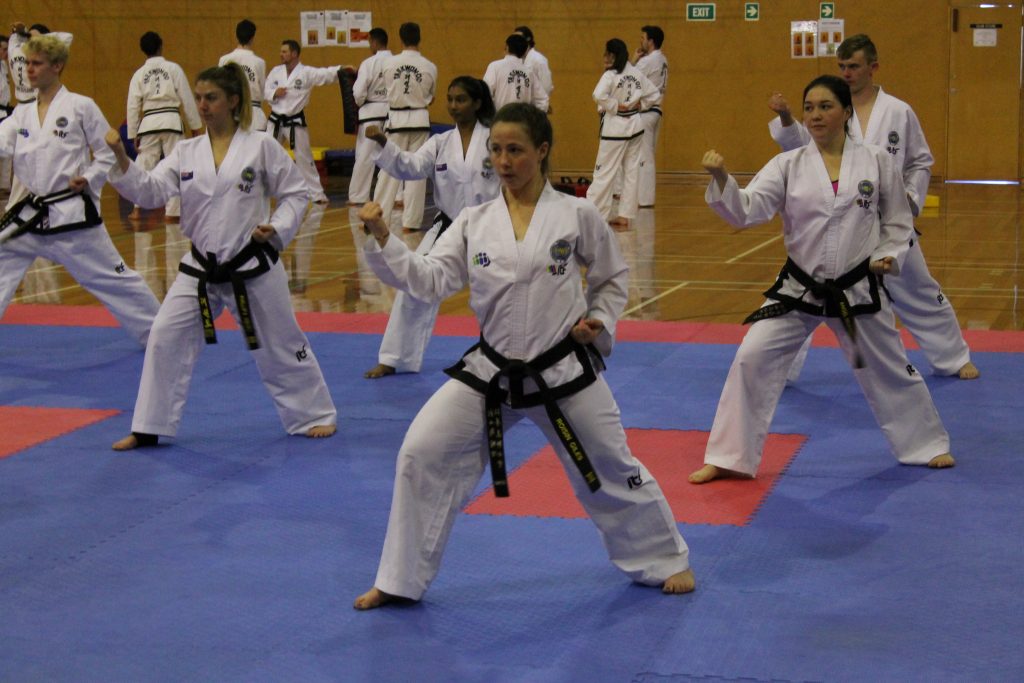 The senior females doing patterns on Saturday afternoon. Looking sharp!!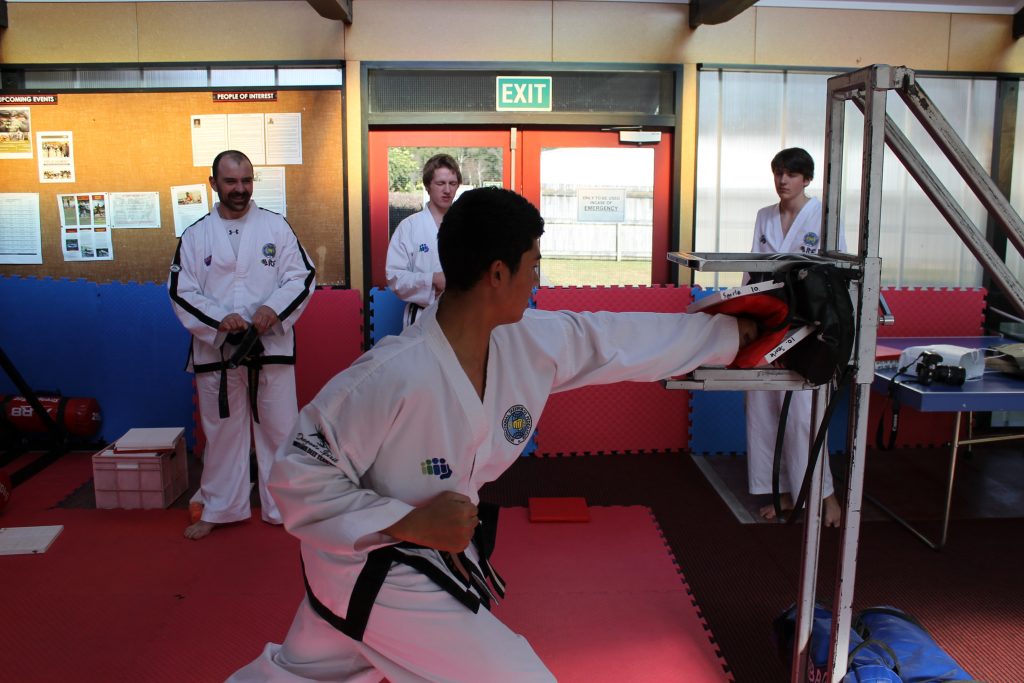 Sean showing us how breaking is done. Good job Sean!!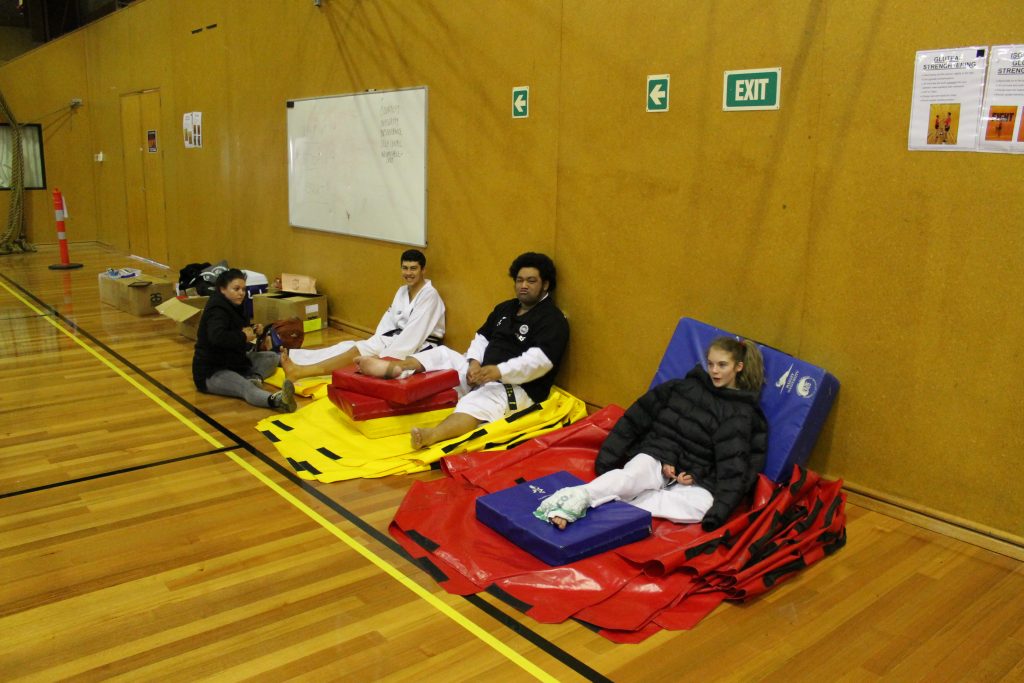 Injuries are also part of any high performance training. Rest well and keep yourself hydrated. THANK YOU Mrs Bowden, You've made this pic Glamorous.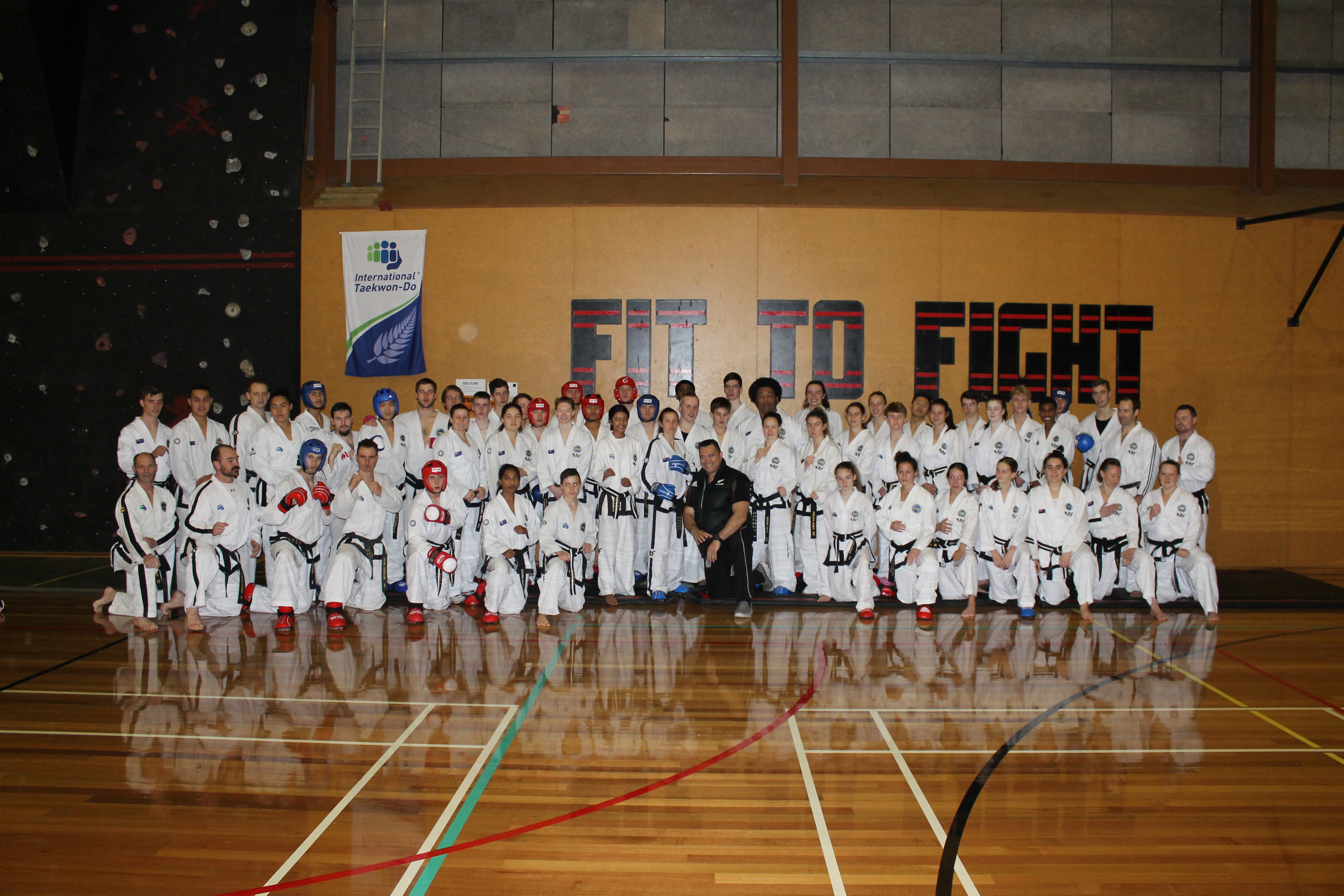 New Zealand Taekwon-Do Team is made of different cultures and nationalities foremost carrying a strong NZ heritage. Each individual is unique in their chosen event. Everyone has worked extremely hard and proved that they are worthy to be in the team with a common goal. 'Together we can accomplish something extraordinary'.  GO TEAM NEW ZEALAND!!